Tour packages inbound and outbound. Inbound includes: park reserves, Cultural Sites and other tourist destinations country wide. In Uganda we specialize in Gorilla Tracking, Wildlife Safaris, Bird Watching, Sport Fishing, Mountain Climbing, Water Rafting and Chimpanzee tracking.
Outbound tours and travel packages We are most acquainted with tours within East Africa including: Kenya, Tanzania, Zanzibar, and Rwanda. We also organize tour packages to Southern Africa, Dubai, Turkey and Egypt.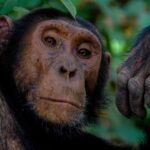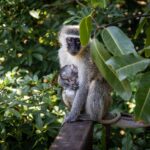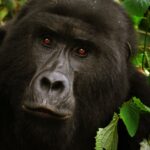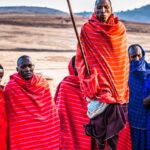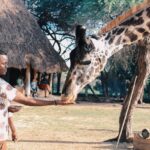 For International air ticketing we provide services on most airlines worldwide quick and efficient first option bookings, fares and all kinds of tickets. We promise to advise change of price quoted down wards when the airline reduces the ticket cost. We book tickets on Uganda Airlines, Kenya Airways, KLM, Delta Airlines, Brussels Airlines, Qatar airways, Turkish Airlines, Emirates, Fly Dubai, Etihad Airlines, Ethiopia Airlines, Fly SAX / East African safari Express, African Express, Fast Jet, Rwanda Air,
China Southern, and many more as you may require. Processing visa We can obtain or facilitate visa processing to Dubai on the client's behalf quickly and efficiently. Travel Insurance We also sell travel insurance through AIG and MUA which you can acquire instantly upon request.
We locally own a fleet of vehicles. We have two 4 Wheel land, 4 wheel customized minibuses and four sedans / saloon cars. Where requests are not within our fleet, we deal with a reputed car hire company with which we share service ethics that we sublease from. All our drivers are well trained and are English speaking in addition to speaking local languages.